Efficient Solutions for Seamless Global Logistics
Project and Site Management
OTC Logistics specializes in project & job-site management, and while over-sized cargo presents its own set of challenges, we provide a customized transport plan and experienced logisticians to assure accurate routing, and proper transport modes. Our oversized freight specialists will supervise the projects every step of the way and show you how a true logistics partnership can work for you.
Our project & job-site management services include:
Third-party marine surveyors

Job site logistics coordination

Post-project logistics evaluations

Ocean / barge / rail / trailer loading or discharge operation supervision.
OTC Logistics is your trusted source for crane services, rigging equipment, crane rentals, and heavy hauling needs. As a knowledgeable and trusted crane and transportation service specialist, we provide our clients with our extensive experience in handling the most complex lifting projects. Our team is dedicated to quality performance, safety, and timely service.
Our crane and rigging services include:
Crane and labor service for various cargo types

Specialized systems custom for specific cargo
OTC Logistics specializes in providing expert international air services. We strive to be an integral part of our clients' export departments, offering custom tailored air freight logistics solutions for a wide variety of cargo. From small express shipments to large scale projects, our air cargo division is well equipped with cutting-edge technology and an expansive world-wide network that assures consistent, quality service.
Our air transport services include:
Expedited (Next Flight Out) Domestic and International Shipments

Various Air Freight Service Levels
What differentiates our domestic road transport services? We are committed to providing quality, timely, and cost-effective FTL and LTL services utilizing dedicated, 24/7 account specialists who track and trace all moves through our proprietary, web-based delivery tracking software, Ship Tech. We offer complete domestic full truckload services, and our FTL capabilities include long and short haul, haz-mat, multi-stop, expedited team, dedicated units, consolidation, trans-loading, and cross-border services. We also offer a wide range of LTL services through our OTC Logistics LTL Portal, including common carrier LTL, haz-mat, temperature-controlled, expedited, guaranteed, and partial TLs.
Our domestic road transport services include:
Heavy haul / out of gauge road transport

Tanker or bulk road transport

Standard flatbed / step deck road transport

Less than truckload road transport

Expedited and hotshot road transport
Export Packing and Crating
When it comes to export packing, size does not matter. Our team of seasoned professionals at OTC Logistics can handle any equipment, from small, delicate, electrical components to extremely large machinery. Our goal is to contain, protect and preserve your product whether it's transporting shipping supplies and packaging equipment to work at your facility or providing services at our facilities nationwide we can tailor a solution to meet your specific application.
Our export packing and crating services include:
Hazardous material handling and packing

Mobile crating and packing
We offer warehousing and fulfillment services in over 250 warehouses across the country, in every major market in the USA and Canada. We provide full-service solutions, including storage, basic fulfillment, cross-docking, and kitting services with month-to-month pricing and no long-term contracts. Whether you need storage for a couple of pallets for a month or are in need of a long-term, scalable solution, we can service you where you want to be.
OTC Logistics desires to be your supply chain partner, dedicated to exceeding your logistics needs with reliable, cost-effective barge transportation solutions. Whether it is US, domestic, or international, we can provide the best custom barge solutions for your project.
Our barge transport services include:
Standard flatbed / step deck road transport

Domestic and international barge logistics

Long term and short term barge leasing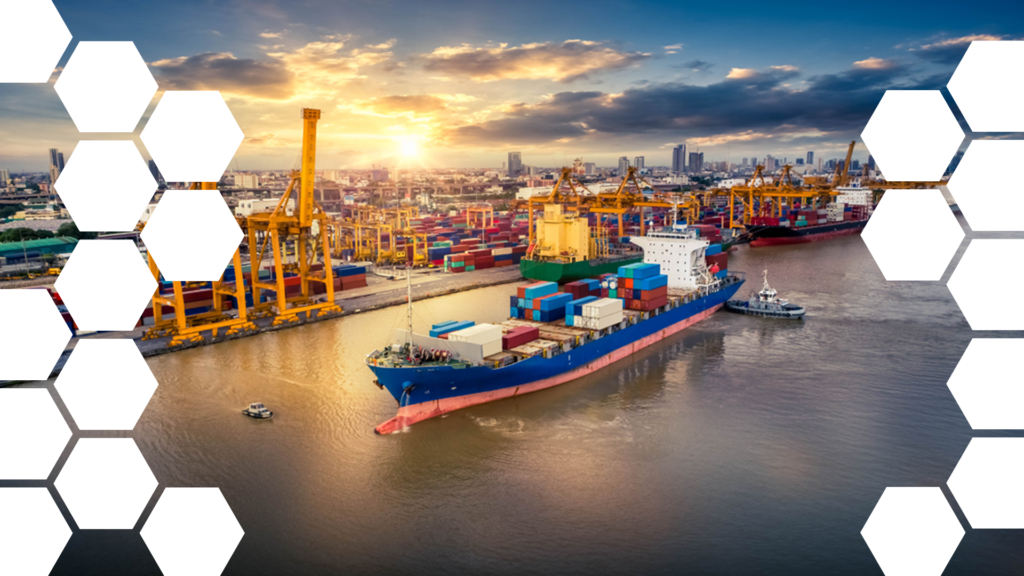 With Ocean Transport, OTC Logistics provides flexible and integrated ocean freight services to create customizable and cost-efficient solutions for our customers. Our global ocean transport solutions are customized to your cargo and required schedule. Our approach is to listen to our customers' needs and provide experienced and dedicated ocean management team to coordinate operations for all major trade lanes. OTC Logistics is positioned to provide the personalized service that the larger providers simply can't deliver.
Our ocean transport services include:
Full and part chartering service

Break bulk and heavy lift carrier transport

Full and less-than container load transport
Our customer base requires the movement of an array of diverse commodities and cargo. By listening to our customers' needs, we provide reliable rail transportation solutions for our customers throughout North America. Our goal is to provide seamless rail solutions across North America tailored to your cargo and project needs.
Our rail transport services include:
Hopper / Gondola / Boxcar railcar transport

Depressed railcar transport

Specialized and heavy duty railcar transport

Rail clearance and engineering services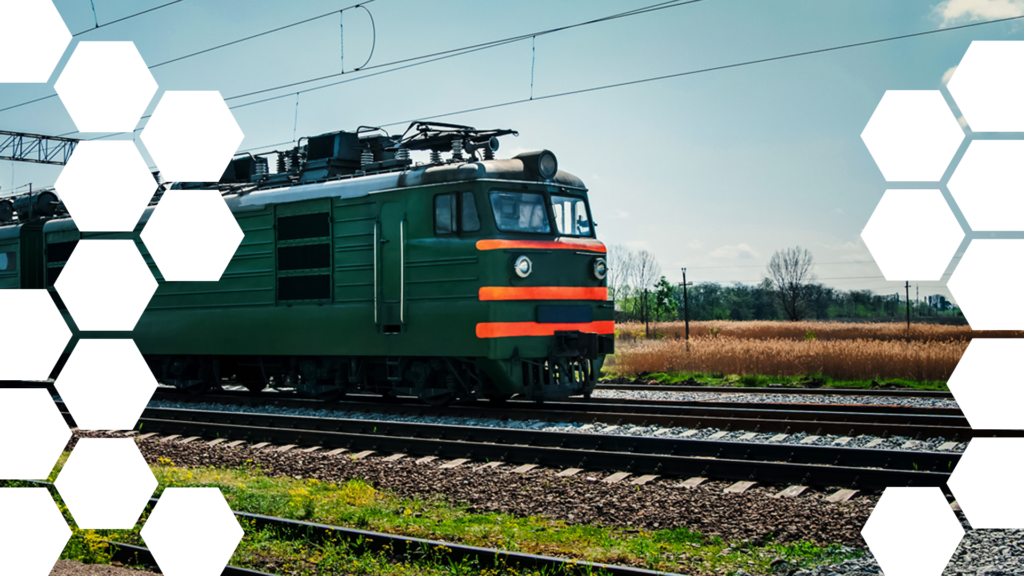 OTC Logistics provides full USA customs services for inbound and outbound shipments. We can guide you through the whole process of customs import/export and meet all processing requirements so that your goods arrive on time and at the right price. With our vast knowledge of import/export customs clearance and guidelines, our team will walk you through the processes of packaging your goods, transporting your freight, providing insurance and acting as your freight forwarder, all critical pieces of the customs flow and process puzzle. Let us assist you with all your future customs and brokerage requirements and allow you to focus on growing your business.
Our import/export customs clearance services include:
Export customs clearance / declarations

Import bonds and customs clearances

Importer security filing – ISF / 10+2
Certifications provide important assurances and establish trust with customers by demonstrating that a company's processes and practices meet rigorous industry standards.
US DOT Certification
Verifies transportation professional's competencies in specific fields, job level status and ability to comply with federal regulations.
FMC Certification
Ensures competitive and efficient ocean transportation services and requires acceptable financial coverage to satisfy any responsibility incurred.
TSA Certification
Allows drivers to enter TSA areas and transfer all approved freight to an aircraft.
WCA World Accredited
Provides assess to the world's largest and most powerful network of independent freight forwarders.
MBE Certification
Ensures that the business is legally designated as minority-owned.